Food apps have made is easier for users these days. We can discover new restaurants, check promos, and try new foods. But these aren't just the advantages — it's convenient because it's delivered to your doorstep right at your fingertips!
Here are five food apps to check out for your future cravings:
GrabFood
Foodpanda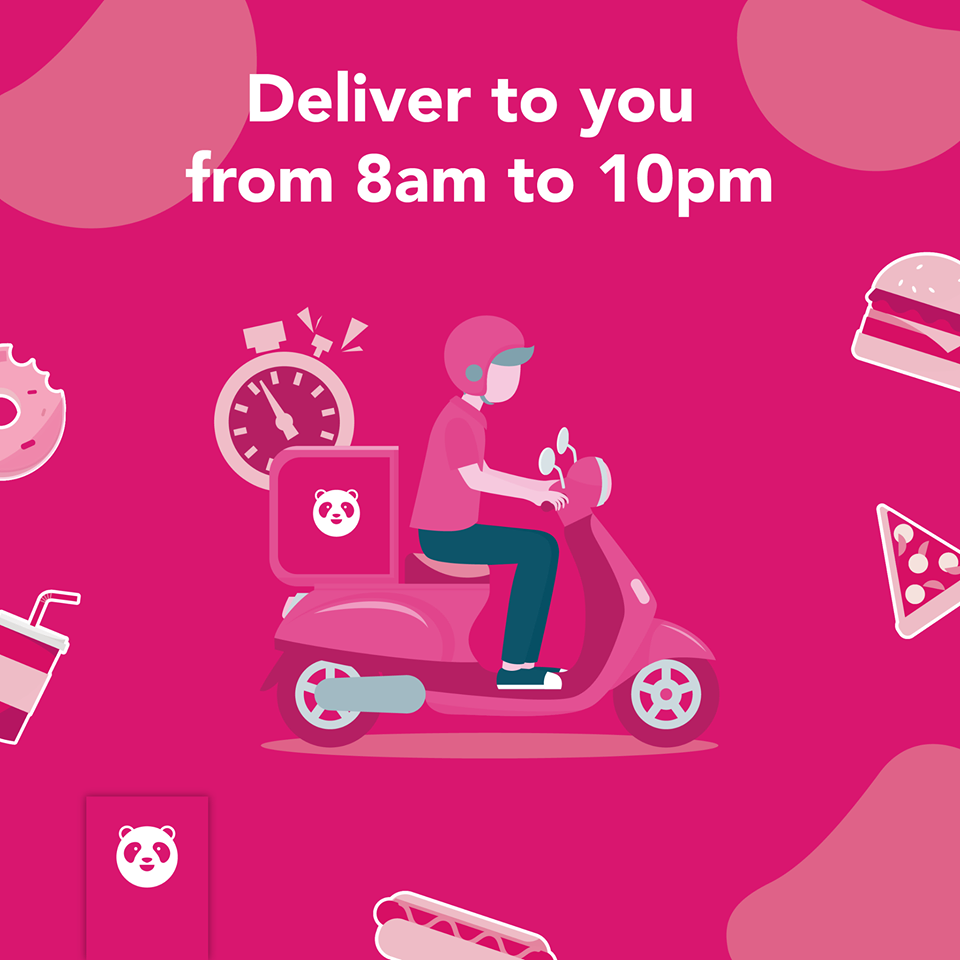 Freshgora
The good thing about this app is it provides delivery services for both food and groceries.
Food2u
Yangon Door2Door
The very first food delivery service to residents in Yangon.